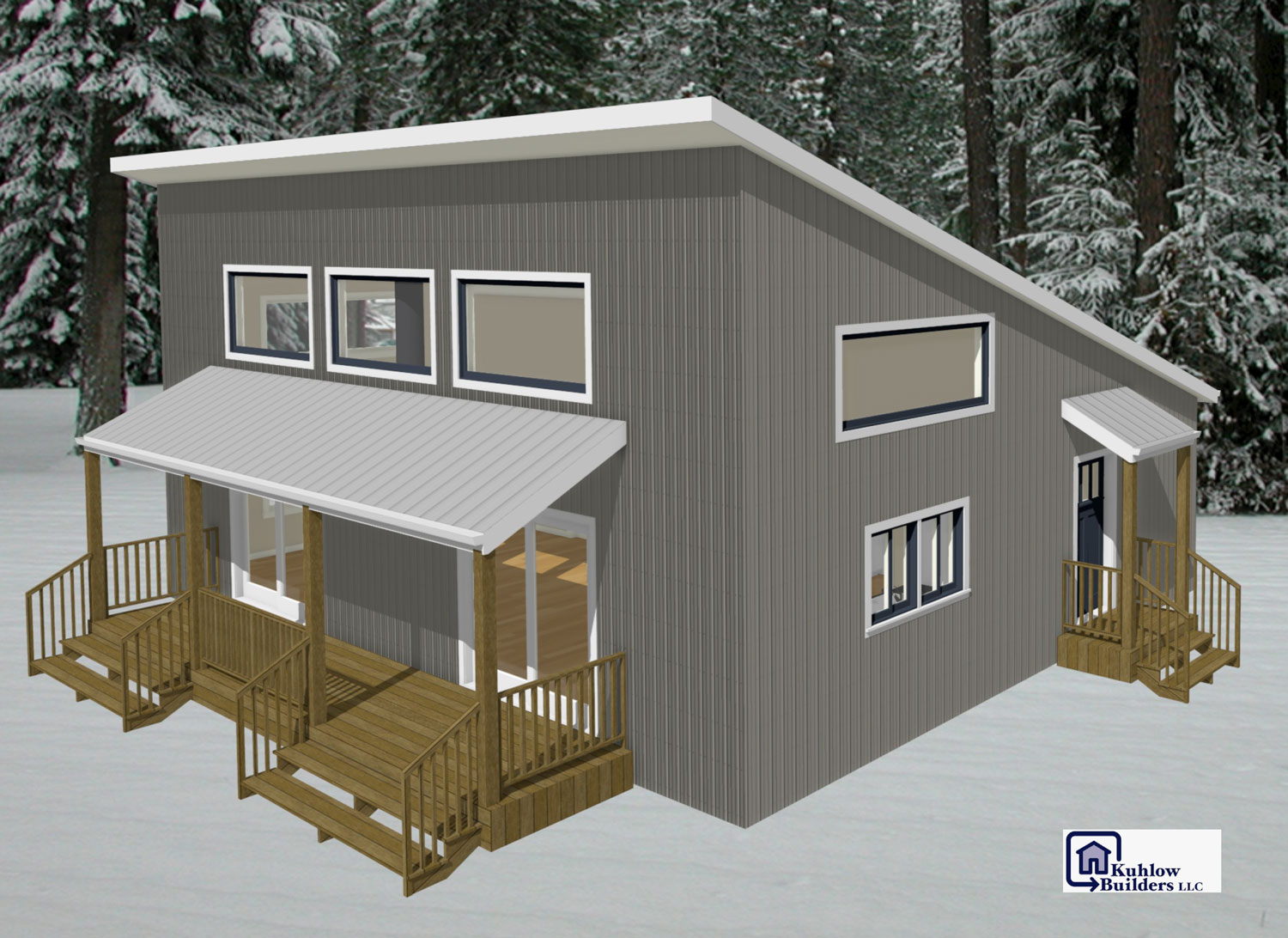 Hover over the image to see the back
Student Housing
We have an incredible opportunity to build the first student house this summer!
God has provided a contractor from Wisconsin to help oversee and design this house. Super cool that he was part of the original team that helped us set up the yurt, which means he already knows what our setting is and the challenges it brings. He is bringing a work team from Wisconsin this July to build the house.
We are enrolling our first group of young men this fall that will run from Sept 2021 through June 2022, & can only accept a max of eight guys for this first year. We currently have three young men officially enrolled with two more that are close to complete. This is beyond amazing and we are thrilled to invest in these young men's lives and see what transformation takes place by His grace and truth found in His Word, the Bible.
The house is designed and the volunteers are coming, we just need the funds to get it done. Please consider helping us financially to make this happen. You can make a huge investment in the lives of young men for years to come.

---
Mail
If you would rather mail a check or money order, please make checks payable to Mentoring Timothy, Inc. and include a note stating the funds should be directed to Student Housing.
Please mail checks to:
Mentoring Timothy, Inc.
P.O. Box 132
Missoula, MT 59806