Mentoring Timothy Video
February 9, 2016
Development Fund Update 2021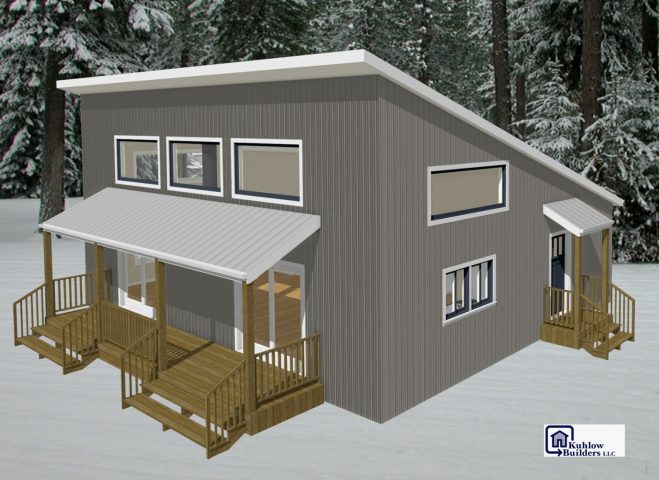 If you haven't heard about our latest building project that will start July 2021, go over to the Student Housing page to learn more!
There are a few more projects that we have been able to cross off the list thanks to our incredible, generous donors!! We now have an off-grid power system that includes solar/generators. It is an awesome system with plenty of power. Water was not only located, we were able to drill & now have a well with some of the most amazing water. It runs at 21GPM & after having the water tested we found out that it is top-notch! Can't describe how grateful we are for these two HUGE provisions.
Additional items that have been provided in the last couple of years have been a backhoe for moving dirt & also a truck and plow that has helped keep the snow clear & the road open this winter. Simply amazing! Currently, we are specifically looking for some earth-moving equipment, such as a Skid Steer to help continue with development. Undeveloped land takes an incredible amount of work to become livable!
These past two years, we have been working at constructing a staff home as well as fully setting up a yurt. This yurt was purchased a couple of years ago by another amazing donation. It was delayed in being assembled because of the creek washing out our road, but a team was able to come help us start work on the home as well as getting the yurt completely assembled in 2019.
We have designed a traditional stick frame house for the young men's housing. Each house will house eight guys and will be fully furnished. We plan to use wood burning systems for heat in each structure because of the amount of deadfall available all around us. This will also help prevent wildfires. Due to COVID, we are still wrapping up the staff house but plan on enrolling our first gap year this fall 2021. Any donations given to the Development Fund will help with appliances and finishing the interior of the house. Thank you for considering!
Thanks so much for all of the giving, donating, prayers, & physical help to get us to this place! We are beyond grateful. So many hands have served, so many dollars given…we serve an awesome God! Thanks for considering how you may continue to help us and for praying for who He desires to bring to MT this fall & beyond!