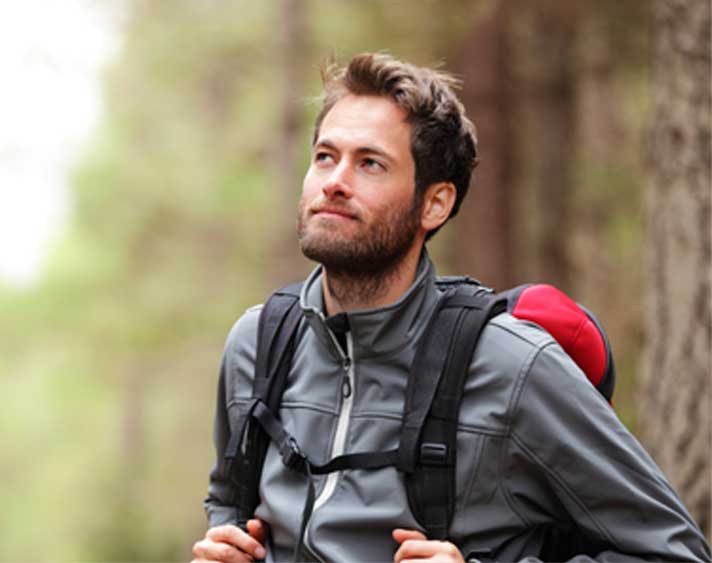 A Year of Change
April 2, 2015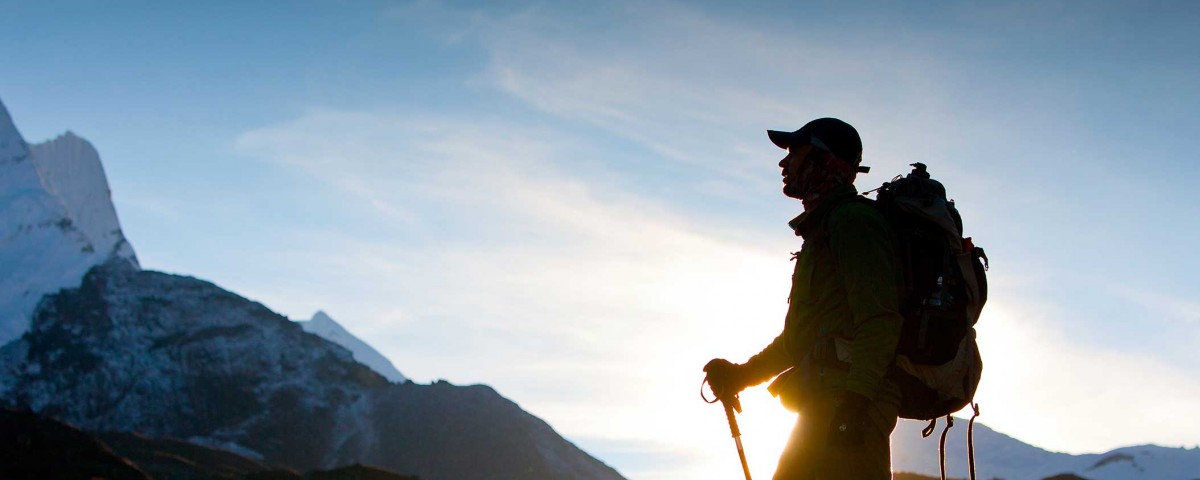 Our program is geared only towards men, and our modeling and teaching will emphasize how we as men are struggling to step up to what God has called us to be: loving husbands and fathers who invest in our relationships with Jesus and as a result lead our families in a healthy manner. What does this look like? It's pure and authentic:
Work is God's incredible trust to men, but it does not become an idol.
Ministry is part of daily life and something families are called to do together.
Fatherhood requires that we intentionally engage our kids and model an authentic faith; we are not passive.
Marriage means our wives can have confidence in our leading because they see us first being led by Christ.
You may be thinking, "I'm single, and family isn't on my radar yet." The truth is, each of you will come to Mentoring Timothy with a family background—or a lack of one. We want to reorient you as you prepare for the family you will have someday, and this will always start by fixing our eyes and hearts on Jesus, the One who gives us wisdom and insight well beyond our years.
The staff will have lots to share, and there will be much wisdom given. But be prepared for our conversations to continually come back to Christ and His Word, which has done the work in our lives. Our wisdom and insight can never stand alone or have lasting impact if we aren't pointing you back to Him!
We at Mentoring Timothy believe that the Bible guides us in how to love well, serve well, and lead well. So every class, whether spiritual, practical, or topical, will find the Bible interwoven into the fabric of what will be taught. There is no better guide for how to live as men in this world!